Karting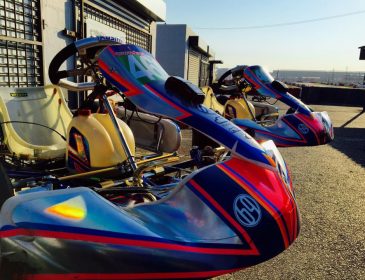 Welcome To KartByte If this is your first time reading KartByte, welcome! If you would like to get up to speed with the Karting series, you can read our introductory article here, and our previous article on how to prepare for your first race here. This time around we'll be covering Qualifying in Karting. Providing you...
4 years ago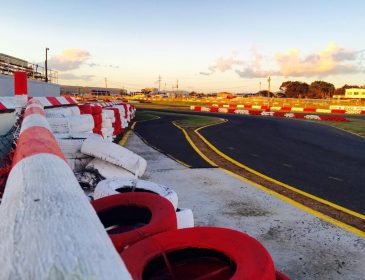 Welcome Back Welcome to the second iteration of KartByte. Our first instalment covered your first day in the go-kart and what to expect from it. This time around we're going to talk about what you need to do in the opening sessions of your first race meeting in karting, and every other race meeting further on. So without...
4 years ago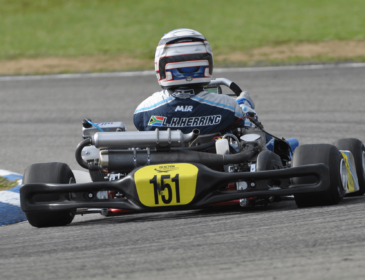 Get Started In Karting Let's Go Karting This series is going to take you on a journey into the world of professional Go Karting. With helpful tidbits and insights from some of the fastest Karters and driver trainers around. We hope to provide a helpful guide to those of you who want to begin your venture into the world...
4 years ago
© Copyright PitByte.com 2016