Formula 1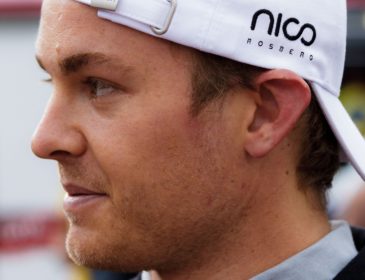 Nico Rosberg Off To A Winning Start After winning the opening four races of the season and his team mate blighted by multiple car issues it looked like Nico Rosberg was going to run away and get his first elusive title. Turn 1, turn 2, turn 3, turn 4, BANG. The moment that Rosberg and Hamilton got a little too friendly and went...
4 years ago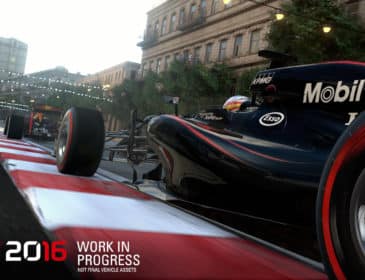 An Introduction To F1 2016 New details of the latest installment in the ever so popular Formula One game series have been released just in time for the Monaco Grand Prix. Codemasters have seemingly pulled out all the stops to make sure that this is the most immersive Formula One game to date. Codemasters managed to license the...
4 years ago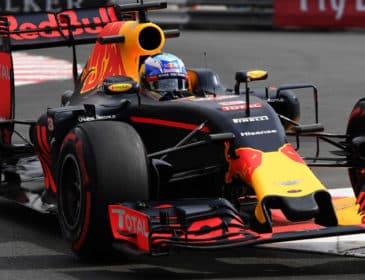 We all know what Mercedes are thinking For those who are a little behind on this weekends latest happenings from the Monaco Grand Prix, Team Yellow-Red-and-Blue gave the entire grid the horns during Thursday's Free Practice sessions. Red Bull Racing stunned Mercedes with their unexpected pace during Thursday's Free...
4 years ago
© Copyright PitByte.com 2016